Today marks the day we celebrate Halloween, more traditionally known as All Hallows Eve, and finding the perfect Halloween party costume can be quite the task. To give you some ideas, we've selected some of the most iconic uniforms, some being Studio 104 clients, that you can give a devilish go this Halloween.
The doorman jacket we designed for Quaglino's restaurant in Mayfair is the perfect combination of black and gold, and would make for a warm look this Halloween. A black overcoat, gold tie and top hat will finish the look.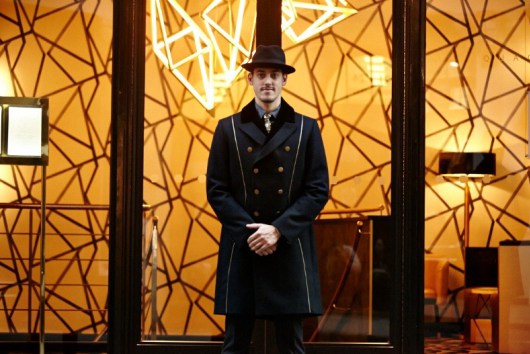 For the glamorous Halloween fans out there, the Virgin airline uniform is one of those instantly recognisable uniforms that's just the right kind of quirky for Halloween. Grab a red blazer and skirt and lots of hairspray! The Virgin Atlantic uniform below was designed by Vivienne Westwood in 2014.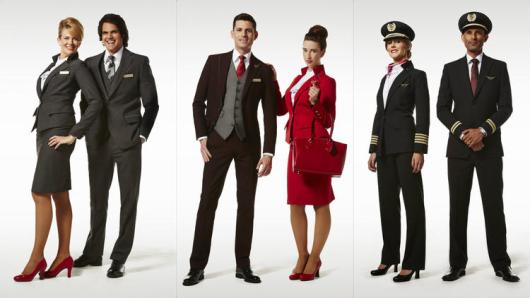 The Savoy Butler is an iconic role at the hotel so grab your tailcoat and add a few buttons! This eerie image of an old-style butler in uniform is very Halloween-esque!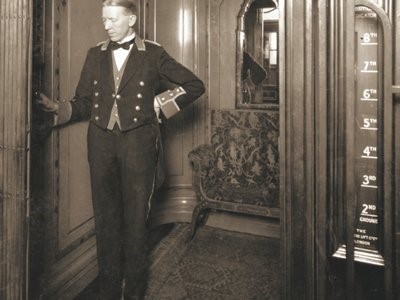 Warning- you may be asked to sing the 'who you gonna call' song a few times, but it will be worth it to hunt the ghouls in this Ghost Busters uniform! We particularly like the khaki utilitarian jumpsuit style of the ghost buster uniform. Very this season Stella McCartney!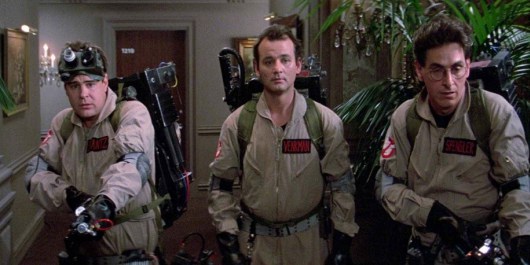 This Sci Fi classic is a Halloween favourite; join the Star Trek crew for the night in red and gold! We love their detailed gold accessories.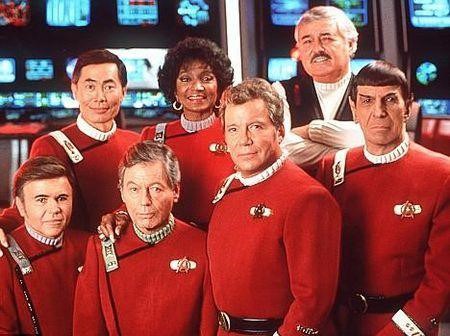 We think the men in the cult TV show Sons of Anarchy wear a pretty cool uniform- we love their leather jackets with the wonderful applique sewn onto the back. Grab your aviators and leathers and join the motorcycle gang this Halloween!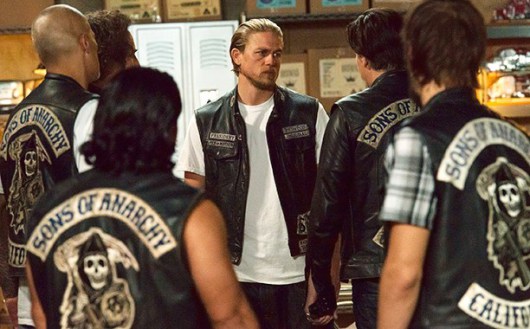 Channel old school army sergeant style or make like the modern military this Halloween in classic army costumes.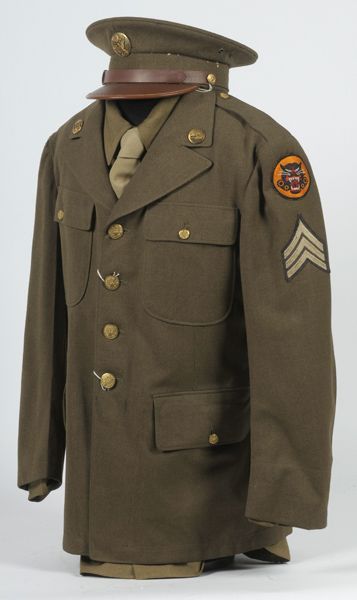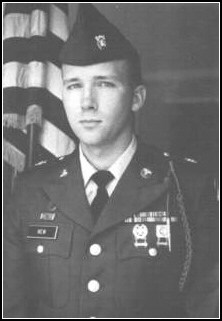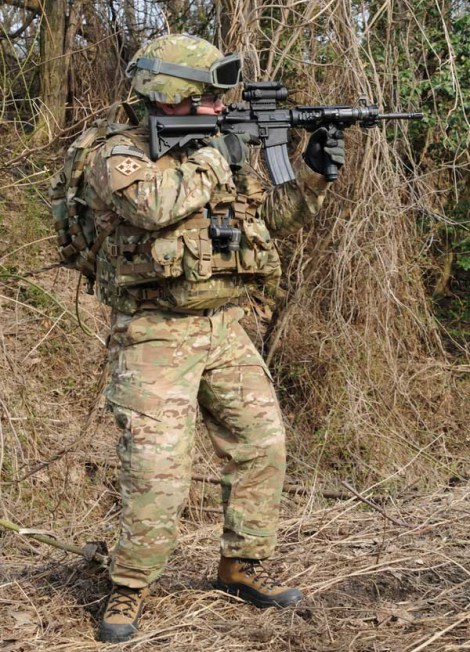 Continuing with the old school theme, Oscar de la Renta's re-design of the brownie and scout uniform in 1980 could provide you with inspiration.