As we are a luxury bespoke uniform design company, sourcing fabrics is one of the most crucial aspects of what we do, and the fabric sourcing process we use ensures all our projects are managed seamlessly from start to finish.
The design team gather inspiration for their uniform designs by researching everything there is to know about a client's history and heritage.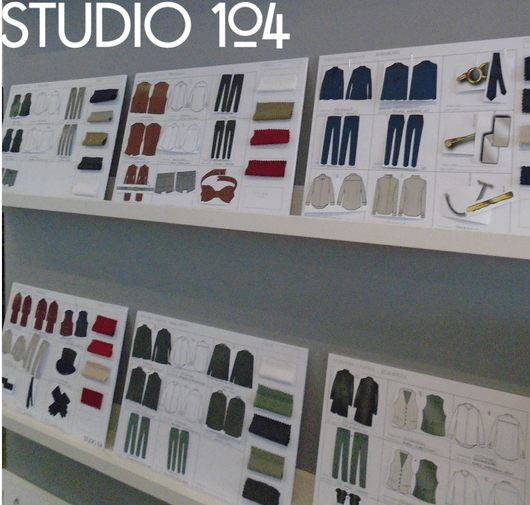 The product developers work very closely with the fabric sourcing team. We work with well over 50 fabric and trim mills globally, and this list is constantly growing.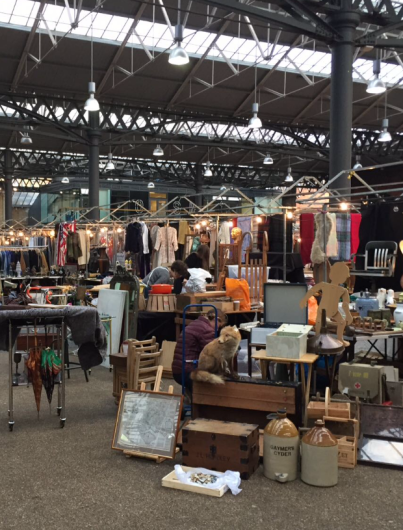 The sourcing process is constantly evolving; we always consider whether each fabric choice is realistic in terms of the garment's individual purpose.
As we are creating uniform to be worn daily, the performance of fabric is very significant when it comes to our sourcing process. This is particularly the case for specific garments, for instance, aprons that are likely to come into constant contact with food and drink. In this instance, we work very closely with various fabric testing laboratories to ensure that the material can withstand high washing temperatures and harsh chemicals.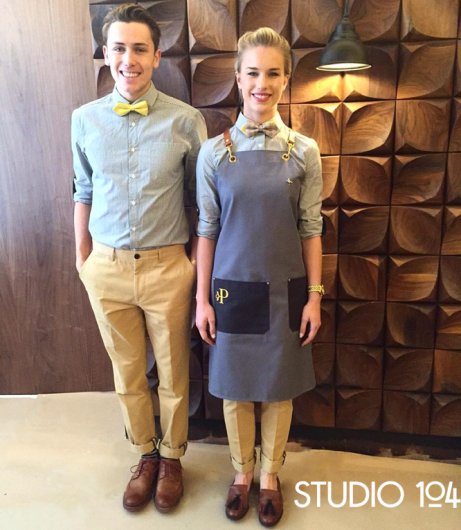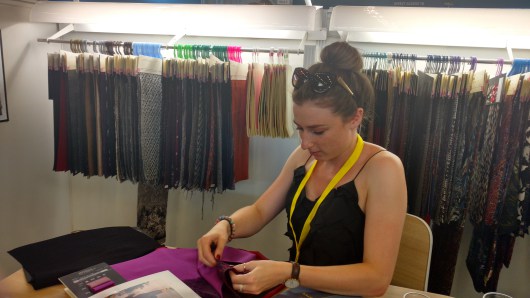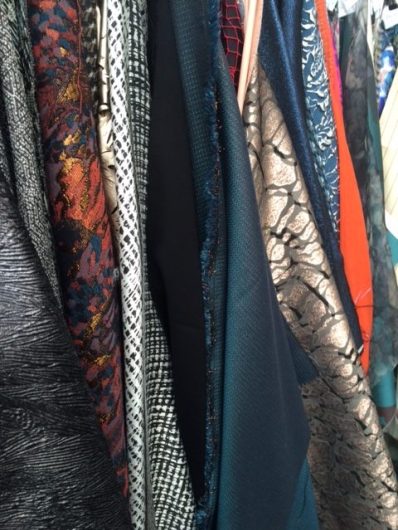 Choosing the right fabric is as important as the design and construction of a garment therefore we invest heavily in this constantly evolving area of the business.